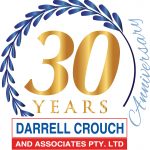 Darrell Crouch and Associates Pty Ltd celebrated their 30th Anniversary in 2018 !!!!!
Darrell Crouch and Associates Pty. Ltd. is a successful Real Estate and Business Broking firm established in Perth, Western Australia in the late eighties.The management team and the professional property specialist who make up the team operating out of the Perth office are all focused on customer service and after sales back up.The company and its associated group of companies offer expertise, professionalism, integrity and plain good service to our large client base
We assist clients in the following areas of expertise: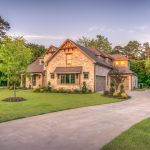 Real Estate Sales
Residential, Commercial, Strata, Businesses, and Rural properties throughout Western Australia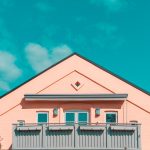 Property Management
Residential and Commercial properties throughout Western Australia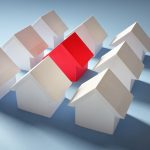 Strata Company Management
General and Financial and
Strata Company Management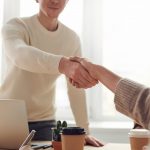 Business Brokering
Due diligence, Business evaluation, Acquisitions, Mergers
Construction Project Management
Design and implementation of Management Systems
NEED
Every property owner is driven by objectives. Successful delivery of results involves clear crystallisation of your desires and needs. We are attuned with client satisfaction. When the client and our company managers meet, it is to listen, communicate objectives, offer solutions, set budgets, designs, also set time frames and then completing paperwork.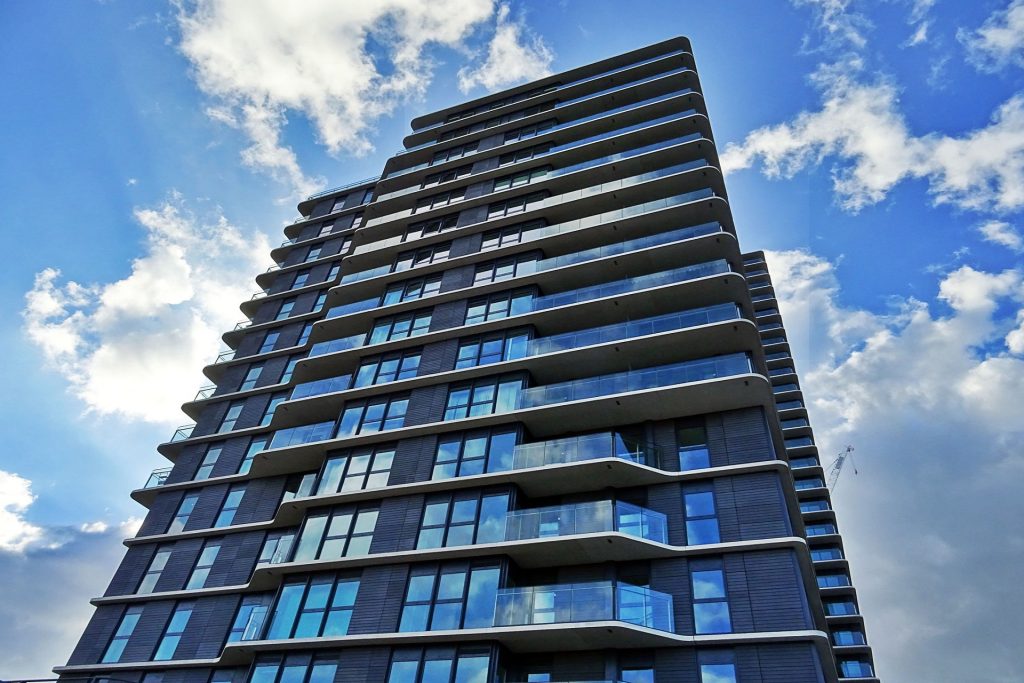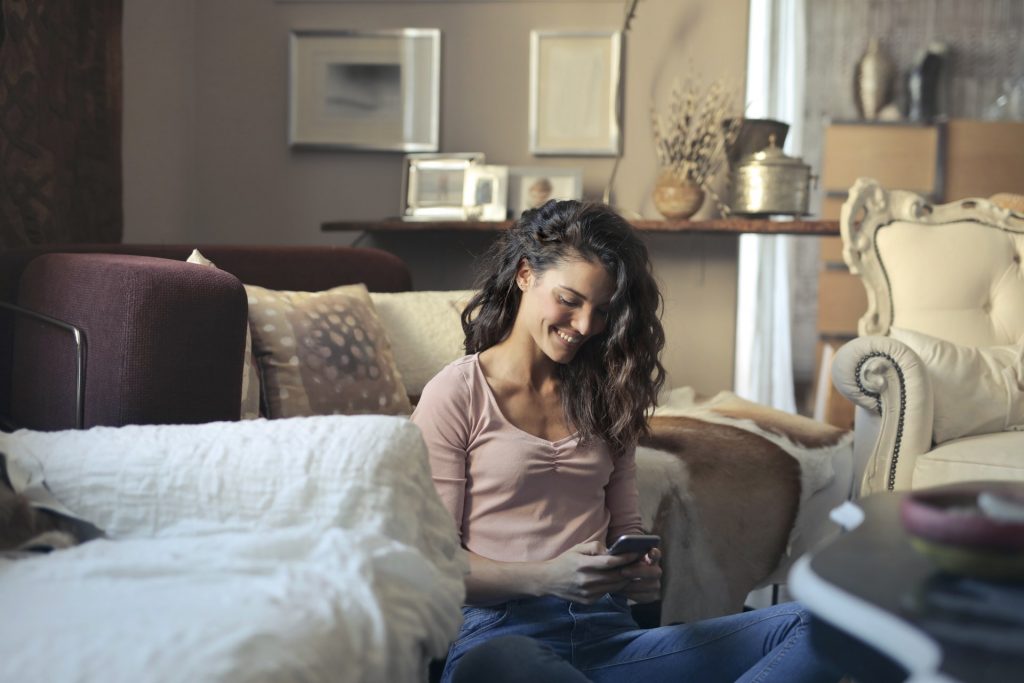 DO
Execution of ideas is a skill unto itself. Mastery of tools of trade, strong relationships, deep experience with all property related processes. Our diversity in the property industry is the source of our company's strength.
THINK
Only brilliant people work here. People with skill and brains. Our company prides itself of being capable of things beyond the scope of imagination of many. We listen, communicate and apply talent and resources to a degree that we believe makes our firm stand out. Client relationships deepen year after year, project by project.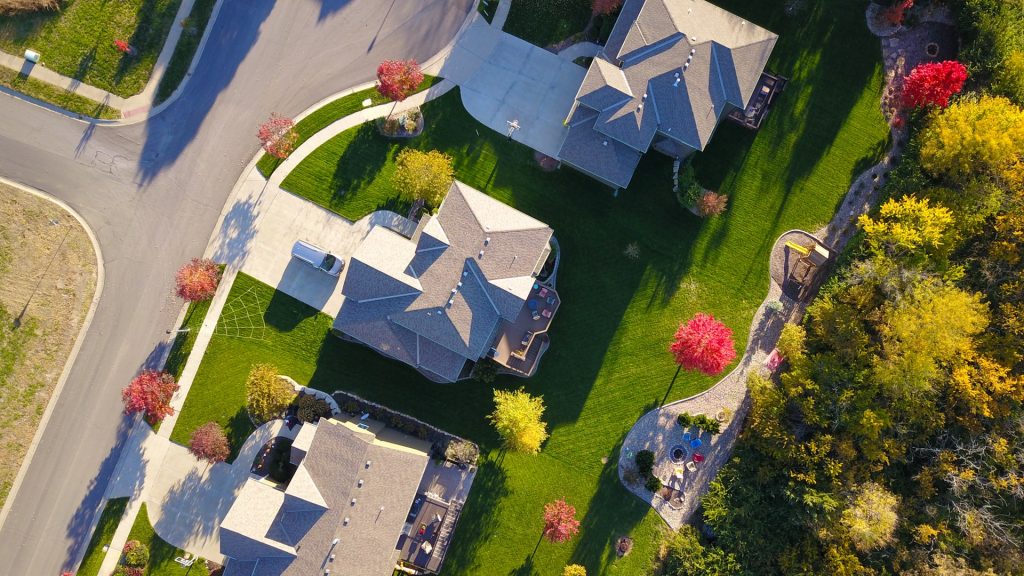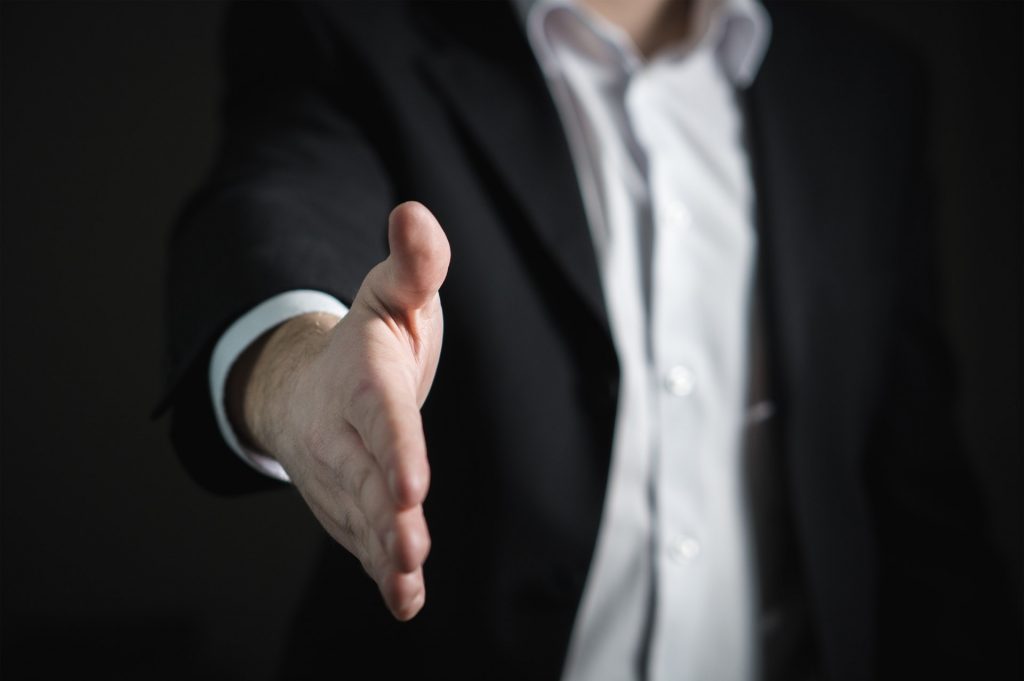 DELIVER
This is where our ideas, promises and vision collide with REALITY. Reality means a successful sale, substantial project pre-sales, implementing reliable and long term tenants, profitable developments and quality construction and disciplined management.
We make it all come together!!!!!!!!!!!
We are able to draw upon our network of relationships that include banking and financial institutions, financial planners, migration agents, strategic planners, accountancy firms and other corporate consulting firms to help assist our clients in matters they may require.
We pride ourselves on being dedicated, professional people who work closely with our clients to become an integral part of their management team in Western Australia.
We welcome you as our future client!!!!!!